Your traffic & engagement platform.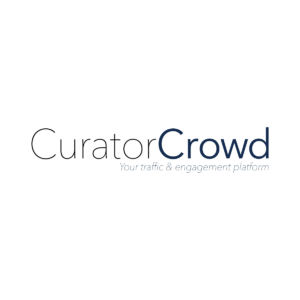 CuratorCrowd® is a free traffic engagement platform that powers audience and content discovery, curation and promotion. This suite of cloud-based products built specifically for online publishers and influencers increases revenue by driving new traffic, expanding reach, increasing user engagement, enhancing SEO, and growing email lists.
Based on over 8 years of development, this proven technology already powers millions of online recipe site users. These products are unique in having a singular focus on food and recipe content. Built by and for publishers, the CuratorCrowd® Platform includes:
Trending Content Platform
---
Recipe Box Platform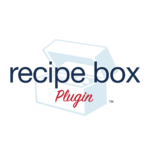 Enable your users to easily save and curate your recipes and content from around the web. You become the central repository for all things with your users.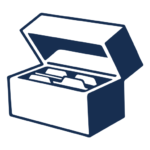 Save recipes from anywhere. Available in iOS & Android apps and Chrome browser extension.