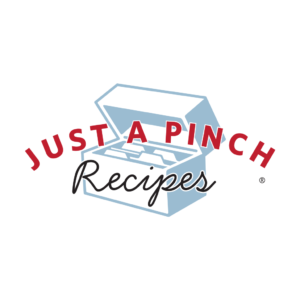 We are your grandmother's famous casserole served at all the big family dinners; your mom's homemade soup that warmed you up after playing in the snow; your uncle's award-winning barbecue he could never stop talking about. You know the ones.
Just A Pinch represents the home cooks passing down generational family recipes across the country. Serve any of these dishes at the table of family and friends and they are sure to be a hit.
Simply put, we're probably the greatest collection of user generated recipes you've never heard of.
900,000+
Recipes posted to justapinch.com
100,000+
Recipe saves each month
8,000,000+
Recipe views each month
#1 For Proven Recipes From Today's Home Cooks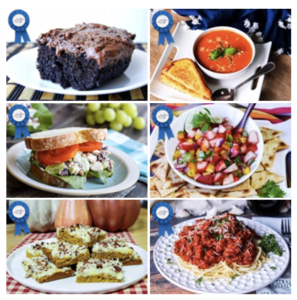 With a community of over 2 million registered members, Just A Pinch brings classic recipe sharing into the digital age, honoring the timeless and proven recipes families have passed down from generation to generation.
As the largest collection of user-generated recipes on the web, Just A Pinch turns home cooks into celebrities by helping recipes go viral and awarding real Blue Ribbons for outstanding dishes.
One of the largest non-major media owned food sites and is the largest repository of user-posted recipes on the internet.
TAG Registered