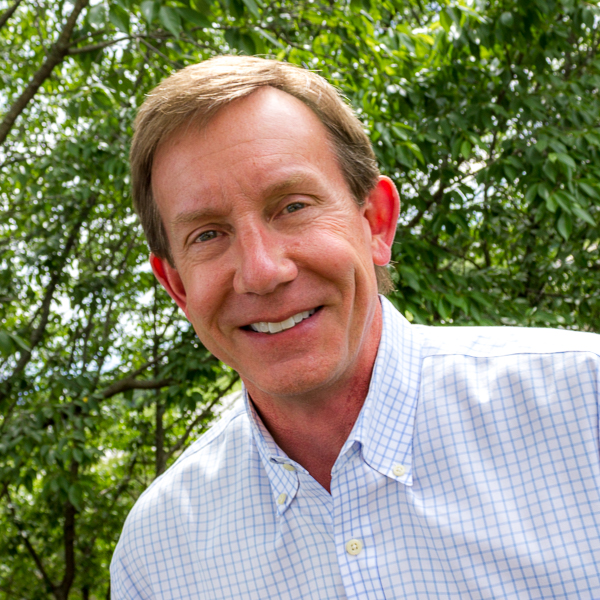 Dan Hammond's career has centered around media. All three of the companies he founded have focused on celebrating the good news story in hometowns and food across America. Couple this theme of community content with a solid background in advertising and marketing, and Hammond has found a recipe for success.
Before founding American Hometown Media, Hammond was the founder of American Hometown Publishing (AHP), which acquires and manages local community newspapers by forming partnerships with local publishers. Through these efforts, AHP helps improve business operations, increase profits and build readership among its paper partners.
Prior to forming AHP, Hammond was the founder, chairman, president and CEO of Publishing Group of America, where he oversaw the creation and launch of American Profile magazine, the largest successful magazine launch in U.S. history, followed by Relish magazine, the largest epicurean magazine in the U.S., with an uncommon focus on American hometown people, communities and food. He also created Hometown Content, the first syndicated service for community newspapers and developed a channel for promotional advertisers to reach Neilson C&D America. Hammond and company sold Publishing Group of America to Bain Capital and Shamrock Capital Partners in November of 2007.
Earlier in his career, Hammond served as the senior marketing officer for a number of Fortune 500 operations. He has directed strategic marketing and media services for national and internationally based consumer and business advertisers, including DuPont, McGregor, Bostonian, NOMA, Clarks of England, Dial Corp. and Ceridian. He serves on various advisory groups and boards including the Tennessee Wildlife Federation and the Tennessee Rugby Foundation.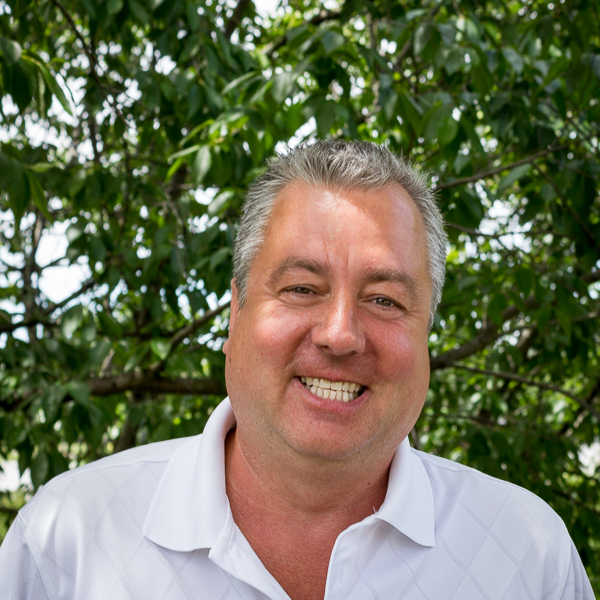 Mike Meyers' 30 year career has been focused in publishing. First analog and then digital media including specialty magazines to websites. Mike has run publishing, operations, revenue generation, business development, network strategy and general management duties including co-founding Sheknows, LLC as CEO of one of the largest women's lifestyle and advertising networks. Sheknows was successfully grown from concept to 20 million monthly unique visitors and subsequently sold to Evolve Media, LLC.
Saying Mike is an expert in digital media is certainly an understatement. Adding to his repertoire is the fact that having built and run plenty of network models, he has helped create the modern-day network platform concept here at Just a Pinch/American Hometown Media making it a publisher first concept.
Heralding from Wisconsin, media endeavors have taken Mike from the upper Midwest including Chicago, through Phoenix, San Francisco and the Western US, to New Orleans, Atlanta and the deep South, and now placing his roots in the Mid-South of Nashville, Tennessee.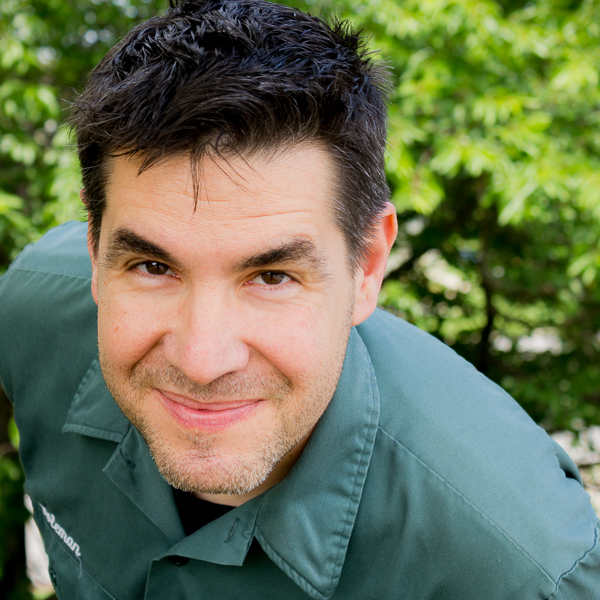 Doli Stepniewski brings with him more than 30 years experience in application design, development and management. Stepniewski is currently CTO for American Hometown Media and Chief Application & Database Architect for Just A Pinch Recipes.
Prior to joining AHM, Stepniewski served as Chief Architect and partner at echomusic, LLC (echo), an entertainment marketing company in Nashville, Tennessee, where he led the development of the patent-pending echotools™, a web application and database that powered more than 300 entertainment brand websites and managed over 20 million consumer records. In February 2007 Ticketmaster purchased echo and the echotools™ which became part of Ticketmaster's direct-to-consumer ticket sales platform.
In addition to his media work, Stepniewski has developed custom applications for an array of industries. As Interactive Producer at direct marketing company SmartDM (Acxiom), he created compelling web-based data collection portals for their proprietary online CRM solution. And early in his career, he worked at Philadelphia-based Resources for Human Development where he developed custom database applications to manage properties for the HUD funded HOPE3 program, providing home ownership opportunities to hundreds of low-income families.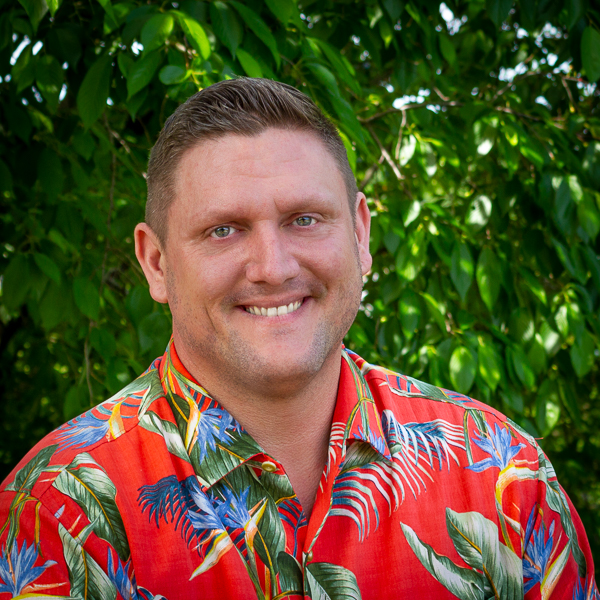 Brad Webb's 20+ years of digital media product, technology, and operational experience runs the gamut between bootstrapping start-ups to operating established brands.
Previously, Brad held executive positions at SheKnows Media (now SHE Media), Buddy Media (acquired by Salesforce), vSocial, Womensforum, and several other media holdings. His expertise is in building cream-of-the-crop, focused teams and scaling technology, product, and operations from there. Having both guided materially-substantial exits and multiple-rounds of fundraising, Brad is adept at juggling hats and roles as the team may require.
Beyond his career, Brad spends as much time with his sons as they'll let him. Wrangling both a teenager and toddler is his proudest accomplishment, which he shares with his wife. Originally from Vancouver, B.C., Brad joins AHM by way of Phoenix, AZ, and loves to share (dry and warm) weather updates with the team.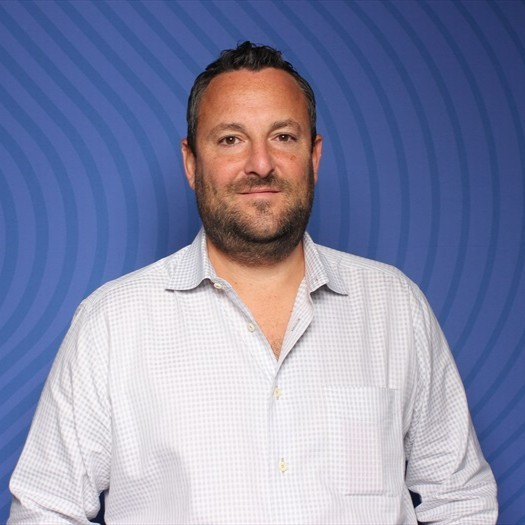 Andrew Greenberg brings 20 years of digital Publisher Development experience having previously held executive positions at interCLICK (acquired by Yahoo!), Yahoo!, Content.ad, Ogury and Audioburst.
Having exponentially scaled publisher relationships across Desktop, Mobile, Native and Audio in his career, Andrew has valuable industry experience with contacts spanning across a variety of different verticals.
Off the field, Andrew, an avid sports fan, enjoys spending time with his wife and three daughters and was promised a male dog down the road to help even things out one day.
---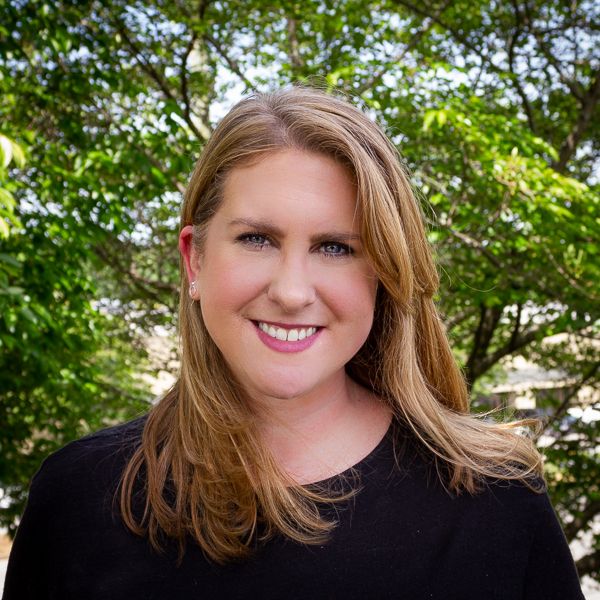 During the day Meaghan takes a break from attending concerts, trying out new restaurants around Nashville and cheering on her beloved New York Yankees, to develop content for Just A Pinch. She works with the Test Kitchen to award Blue Ribbons, plans content for emails and writes fun articles.
Before relocating from the New York City area to Nashville and joining American Hometown Media, Meaghan held print and digital marketing roles at The New York Times, Better Homes and Gardens and Seventeen magazine.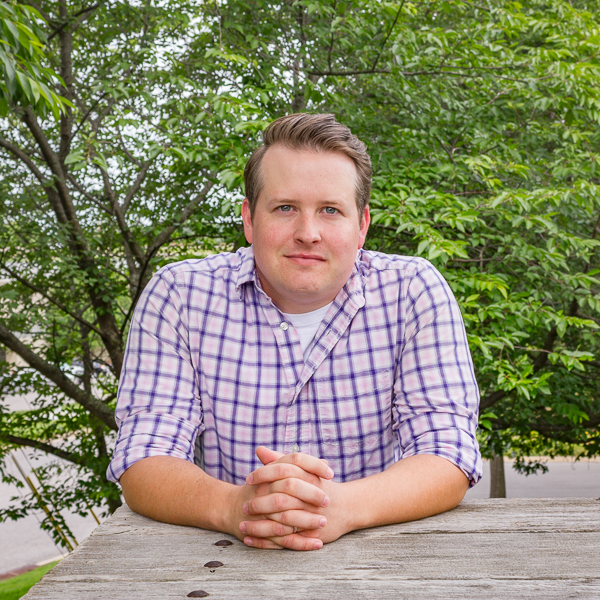 Matt takes the lessons learned in fathering his young son to corral the hundreds of revenue solutions available to publishers and packaging them into a turn-key solution for the Just A Pinch Food Group of sites. After crunching numbers, optimizing setups, and managing day-to-day advertising activities, you can often find him in the woods of Tennessee camping with his family on the weekends.
Prior to joining American Hometown Media, Matt was the Quality Assurance Manager and Project Manager for custom ad products at Moontoast, Inc.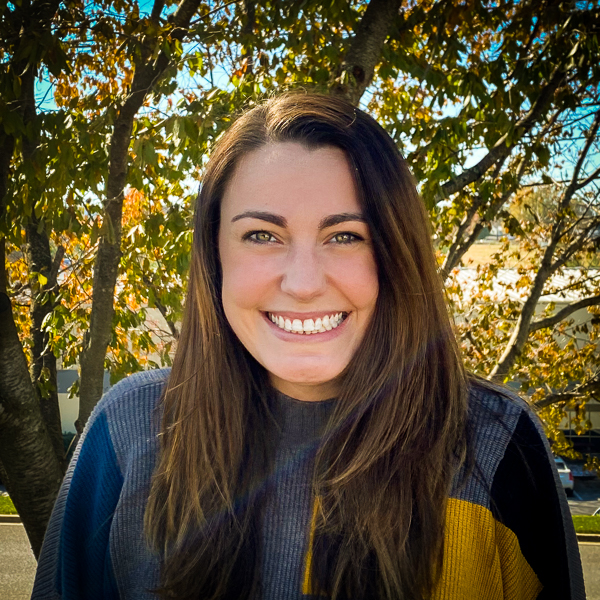 From a dairy farm in Upstate New York to attending Syracuse University (Go Orange!) to working in Charlotte, NC for a startup, Ali's journey to Just A Pinch in Nashville, TN has been an adventure.
When she isn't spending her time creating Pinterest-search-friendly pins, like-worthy Facebook posts or eye-catching Instagram photos, Ali is creeping on her dog via the doggy daycare cameras. Then she is right back to researching new social media trends, responding to customer service emails, writing interesting new blogs and creating fun quizzes.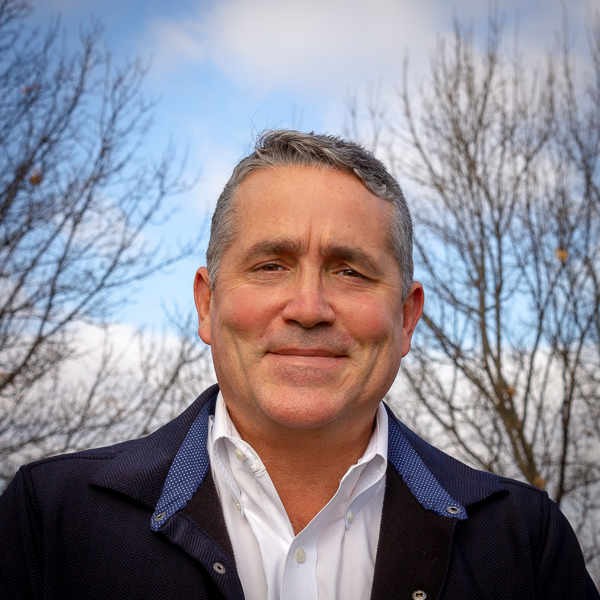 Stephen Dorris has spent the majority of his professional career in the media industry. Specifically, he has been in the community newspaper space on both sides: both as an owner, publisher; and as a sales representative for content services to newspaper operations.In 1999 Stephen was a founding member of the sales team with Publishing Group of America and integral in the success and circulation growth of
American Profile
, the largest magazine launch in US History.  After the sale of Publishing Group of America, he spent several years with Athlon Media Group in their newspaper magazine efforts.
When Stephen isn't talking shop with community newspaper publishers, he can be found spending all his time with family… mostly trying to keep up, and ahead, of his twenty-something sons.
When Rachel isn't trying out new restaurants around Nashville, cooking something up in the kitchen, or hanging out with her mini-poodle named Blueberry she's working alongside the Just A Pinch team as an Account Manager.
Before (and after) relocating from Southern California, Rachel has held account management and digital marketing roles in numerous print and marketing agencies.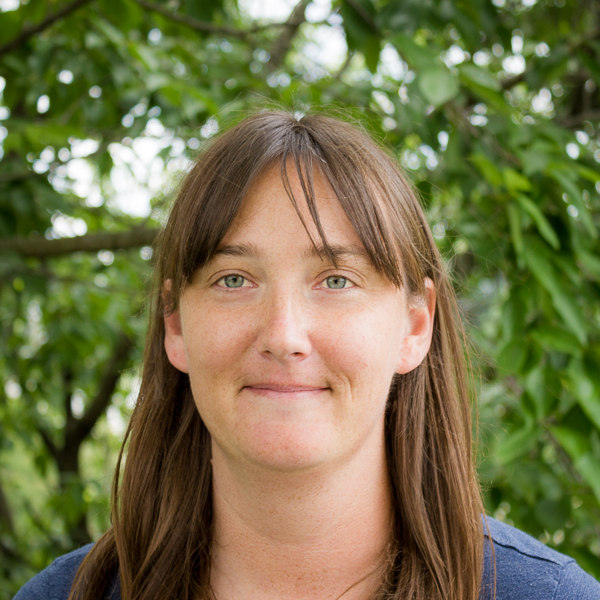 While the rest of us are busy making beans, Danielle is counting them. She makes sure our bills get paid, balances our budget, and manages the office and benefits programs while racing between her three daughters' track meets, basketball games, gymnastics tournaments and other after-school activities.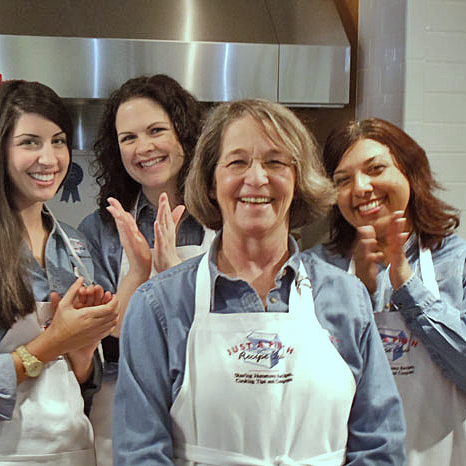 The gals in the Test Kitchen cook and review original recipes from Just A Pinch Members – The best are awarded Blue Ribbons! From lending a helping hand to chopping, shopping, and snapping yummy food pics, there's nothing these savvy supergals can't pull off. They don't need capes… They wear aprons!